Travelaps has an integrated channel manager functionality; it allows hoteliers to simultaneously update availability and rates in all channels and receive online reservations.
As a PMS and Booking Engine developer, we are comparatively new in channel manager functionality but number of connected channels increase very fast.
In the last 3 months, we completed 10 important channels including Expedia, Venere, Hotels.com, Booking.com, Tripadvisor etc. and more than 10 important OTA developments are still in progress .
All clients of our Elektra PMS software(about 3 000 Hotels worldwide) are ready to connect Travelaps channel manager. You can check all of our partner hotels from http://www.travelaps.com/hotels-and-chains/hotel-references
Current Channels :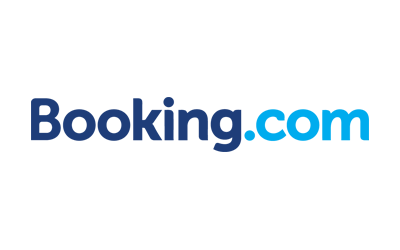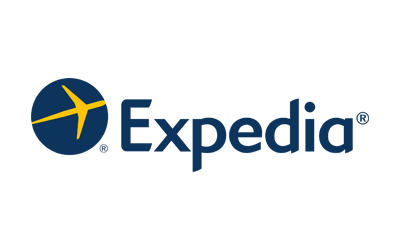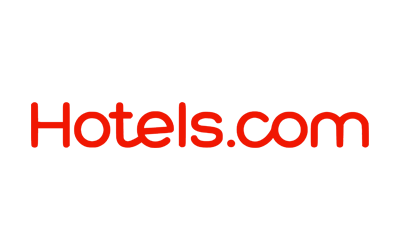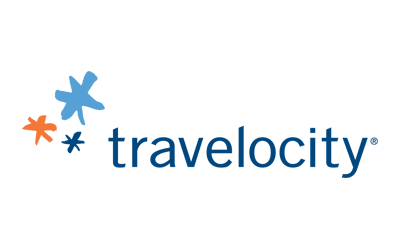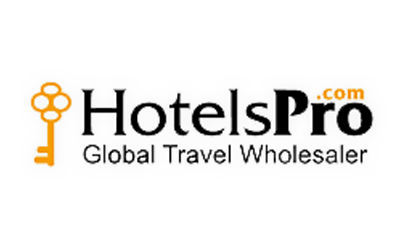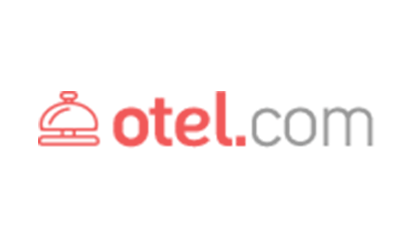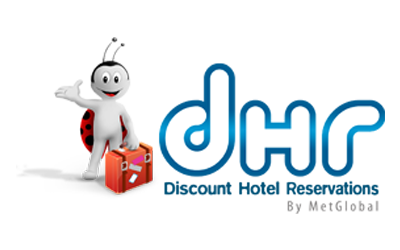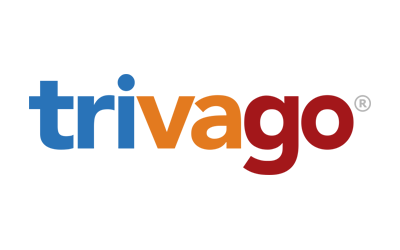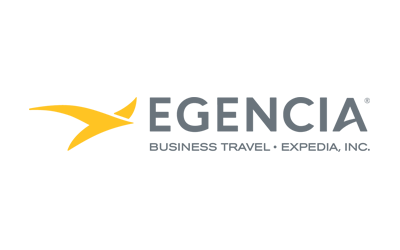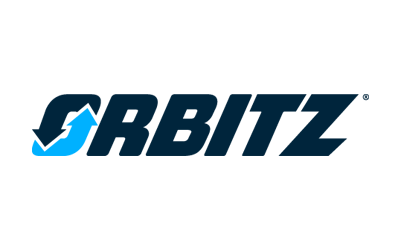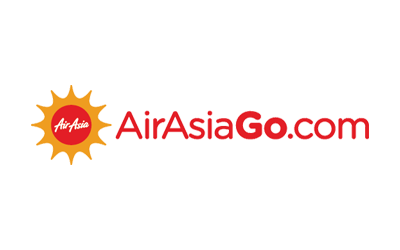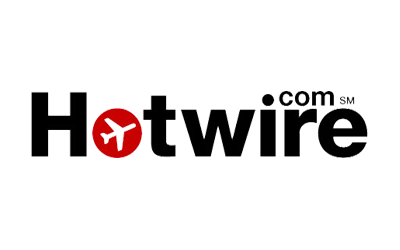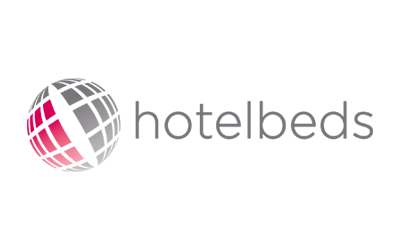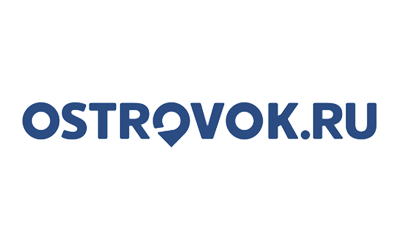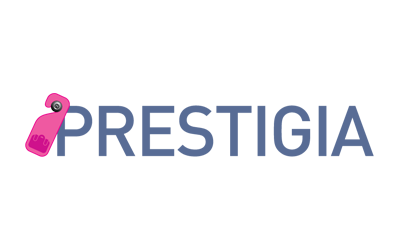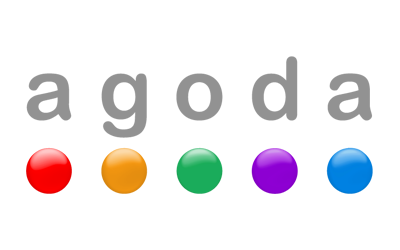 Coming Soon :